Attention Property Owners
The Lake Harvester will complete its end of year harvesting September 15th
Thank you!
MLIPRD Board Members
Why should we consider dredging?
Dredging projects in the south and central Wisconsin area
How can we pay for the cost?
Montello Lake History
Montello Lake is formed from the Montello River which flows into the Fox River at what we now know as the City of Montello in Marquette County, Wisconsin. If you work your way back to the source of the Montello River, you'll find it called Westfield Creek as well as the Crooked River. The little river is a hard worker, dammed in Westfield and generating power there for the Westfield Power Company and dammed also at Harrisville where it also generated power until recently. The Montello dam today, generates power for North American Hydro. The Montello River runs along what was once the edge of a retreating glacier that covered part of Wisconsin and most of Marquette County about 12,000 years ago. It runs through land once covered with glacial Lake Oshkosh as well, formed as the glacier retreated.On the east side of today's lake,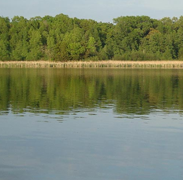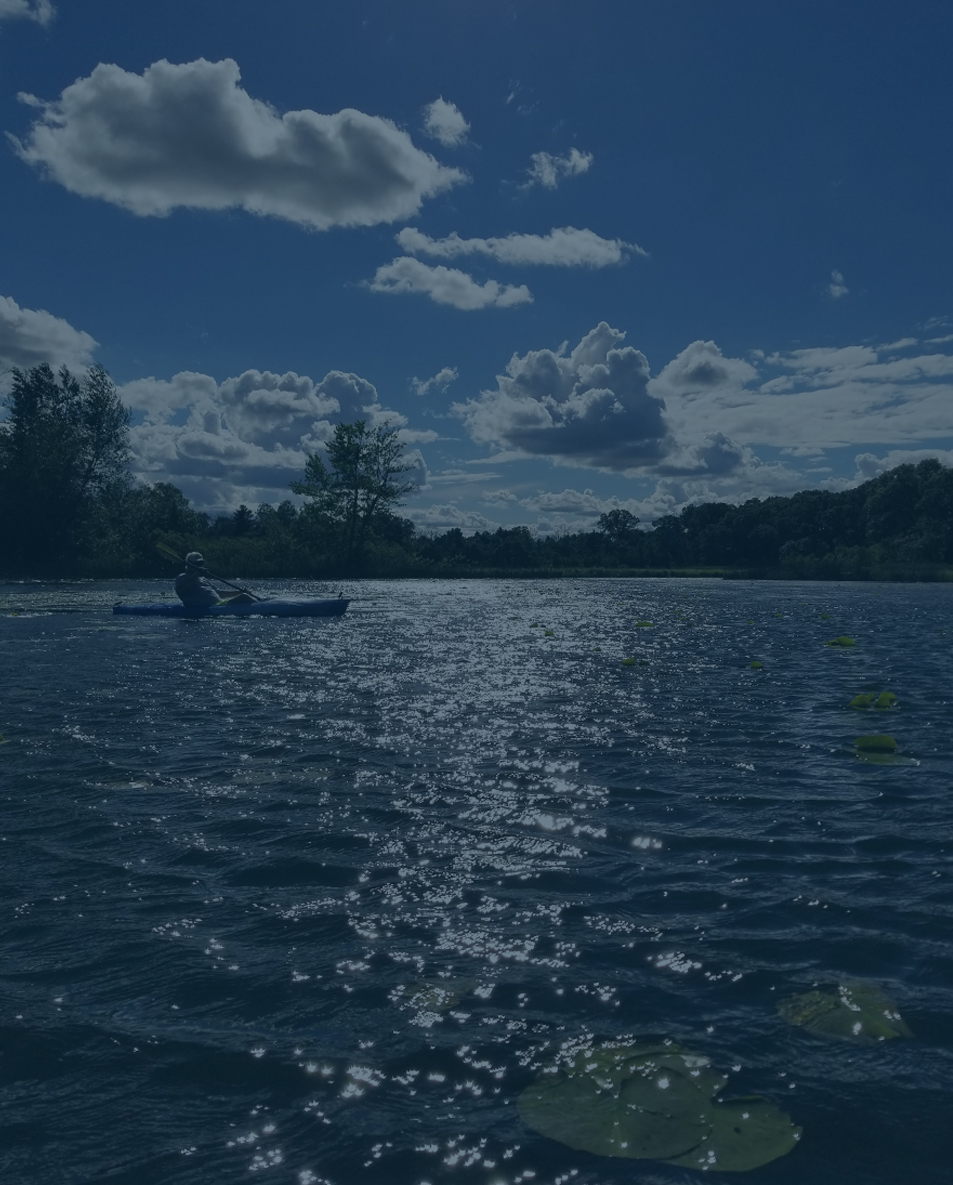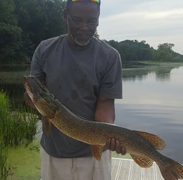 Ullamcorper condimentum erat pretium velit at ut a nunc id a adeu vestibulum nibh urna nam consequat erat molestie lacinia
Read More...
Ullamcorper condimentum erat pretium velit at ut a nunc id a adeu vestibulum nibh urna nam consequat erat molestie lacinia …
Commissioner Contact Information James Jacob
Deputy Director
Enter member description here which describes the position of member in company James Jacob
Deputy Director
Enter member description here which describes the position of member in company James Jacob
Deputy Director
Enter member description here which describes the position of member in company James Jacob
Deputy Director
Enter member description here which describes the position of member in company